We advice coach, certify, share and  provide expertise in CyberSecurity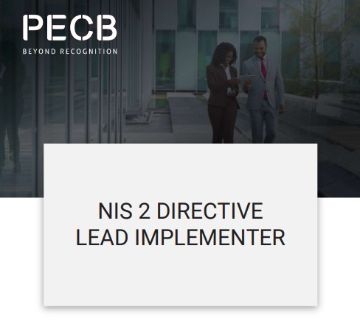 NIS 2 Directive Lead Implementer
Master the implementation and management of a cybersecurity program based on NIS 2 Directive.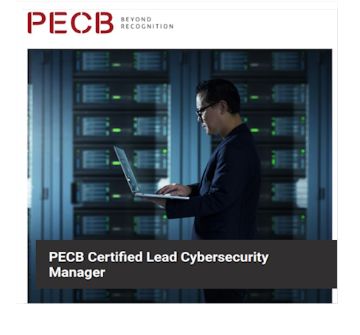 LEAD CYBERSECURITY MANAGER
Master the ability to implement and manage a cybersecurity program based on industry best practices.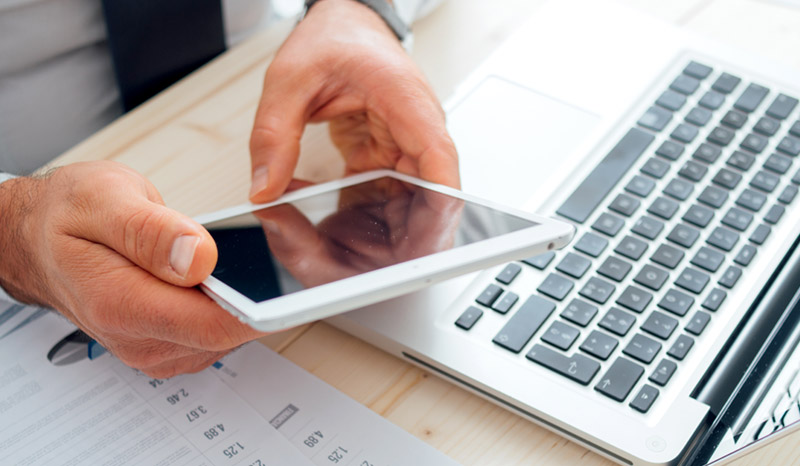 NIS 2 trainings & CertificatiONS
NIS fundamentals, Nis Flash trainingen
NIS2, ISO27001, 27701, 27002, Ethical Hacking, 27701...Incident Managment, Business continuity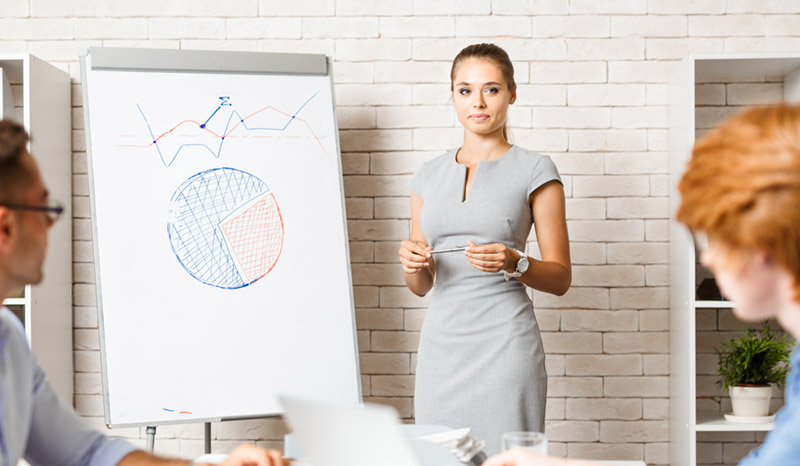 COACHING

Coaching, to help you understand, be in control and steer.
Board level coaching in CyberSecurity, Risk management.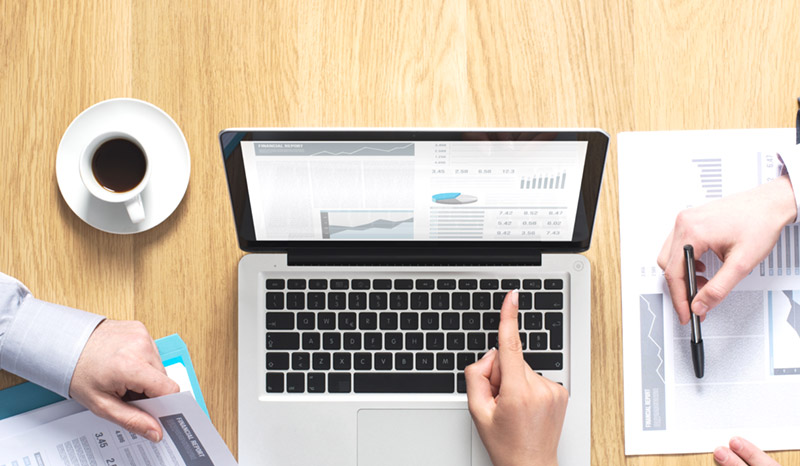 Custom programs
Do you have a special request? Training sessions in the morning, at noon or in the weekend?
Subscribe to our mailing list
Education center for Cybersecurity & Cyber Resilience Fundamentals, Flash trainings, Certifications and Coaching.